The Neta range of stakes and risers help to extend your watering coverage while ensuring your irrigation system remains neat and tidy.
The ideal way to support sprinklers, sprays and drippers, they are also essential for connecting and supporting riser tubes to irrigation pipes securing everything in place.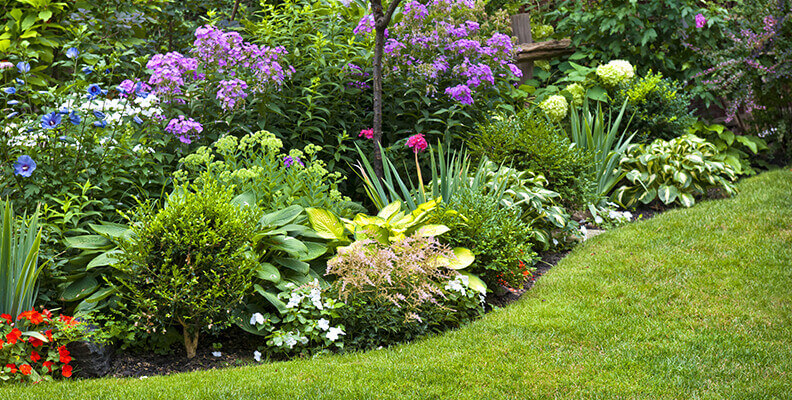 Are You Looking for More Details or Other Products?
Download and view our latest catalogue.