Since 1947, Neta has been designing, manufacturing & supplying irrigation and mobile watering products for Australian and New Zealand gardens.
It all began with simple yet innovative brass hose fittings - the first to be fully designed and manufactured in Australia over 70 years ago.
Today, more than 70 years later, Neta garden products are more popular than ever. We've adapted and evolved our products to fit the needs of the practical modern gardener, including a wide range of high-quality, uniquely-designed garden watering products, irrigation solutions, cutting tools, and horticulture clips.
Available Across Australia
and New Zealand
All of our garden products are available from independent hardware stores and garden centres across Australia and New Zealand, offering quality garden supplies backed by the Neta No Break Guarantee.
Our range has both metal and plastic spray guns, hose nozzles, jet guns and a variety of wands for use with garden hoses. Our tap timers make it possible for the practical gardener to choose when to water the garden by automatically opening and closing the tap valve. With a large selection of garden hoses, drip irrigation systems and sprinklers, Neta garden products cover the majority of watering tasks.
The latest additions to our Neta garden product range are horticulture clips perfect for both the home gardener and commercial growers along with a range of cutting tools.
At Neta, we've stood the test of time and are proud to manufacture products that will too.
We understand the need to create garden products designed to withstand the harsh Australian and New Zealand conditions while simplifying daily watering and garden care tasks.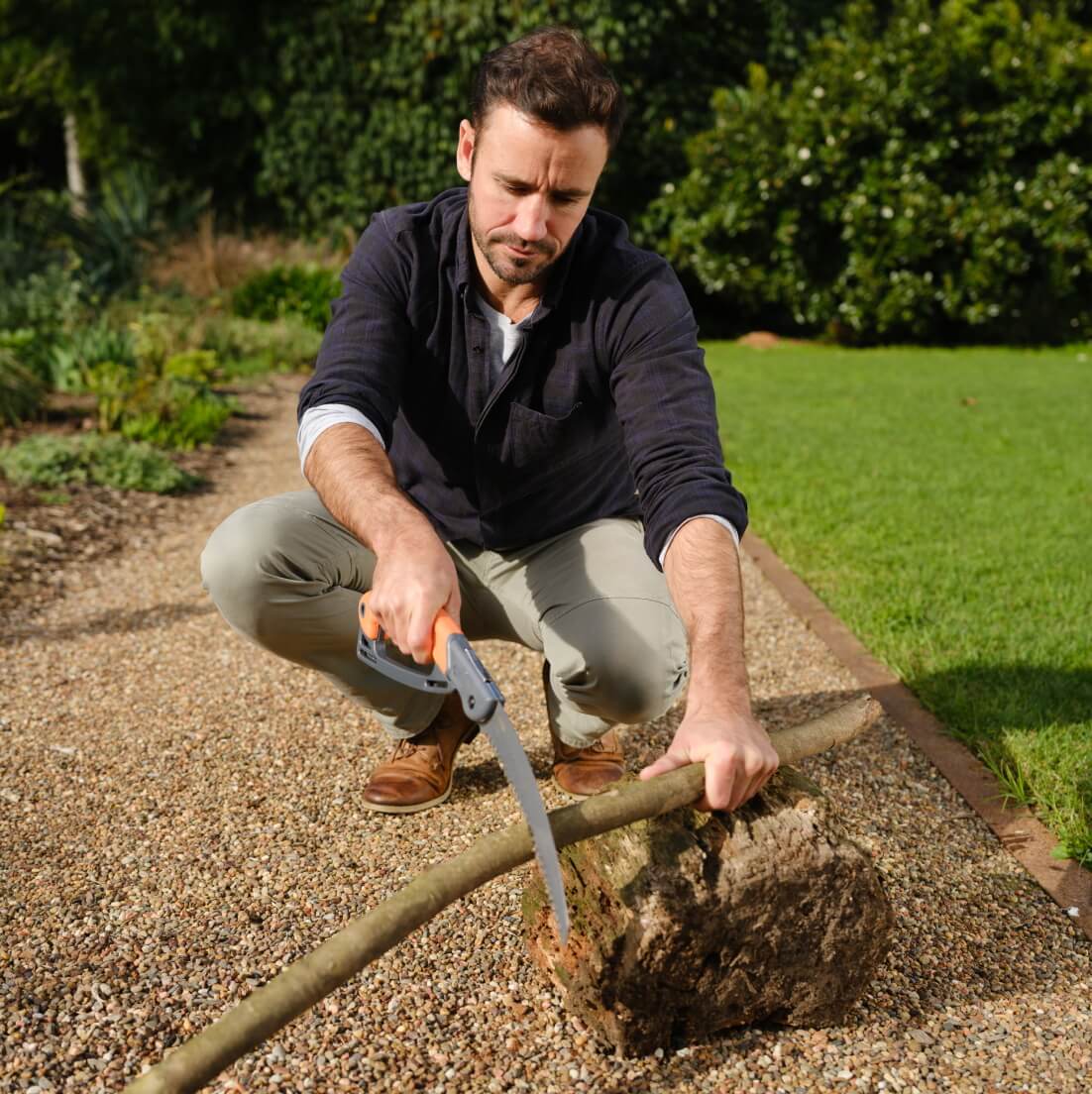 Where to Buy Neta Garden Products
You can find Neta garden products at Mitre 10, Home Timber & Hardware and other independent hardware retailers and garden centres across Australia and New Zealand. Want to find your nearest retailer? Contact our friendly customer service team who will be happy to assist you.