Our Special Purpose Hoses are designed to meet the needs of Australians and New Zealanders, covering a variety of applications ranging from drinking water to hand-held fire-fighting.
Manufactured using high-quality materials for products you can count on, find exactly what you're looking for here.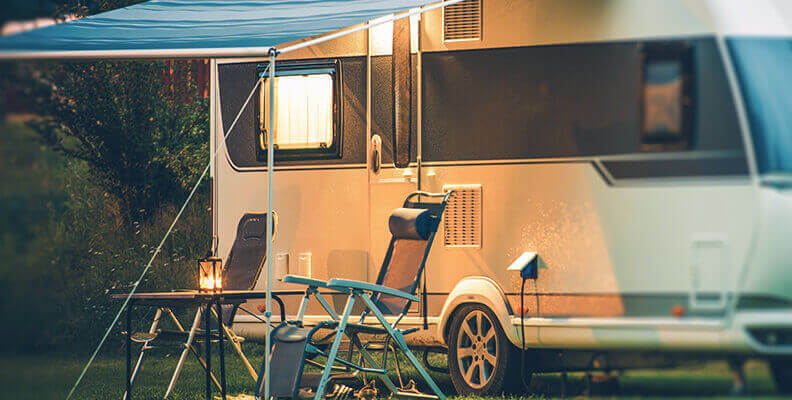 Are You Looking for More Details or Other Products?
Download and view our latest catalogue.