The Neta range of Rain Gauges makes it easy to avoid overwatering and underwatering your lawn and garden by helping you determine how much rainfall there has been. 
Quick to install and easy to understand, these professional rain gauges can help save you time, money and water on unnecessary watering while ensuring your lawn and plants are healthy and hydrated.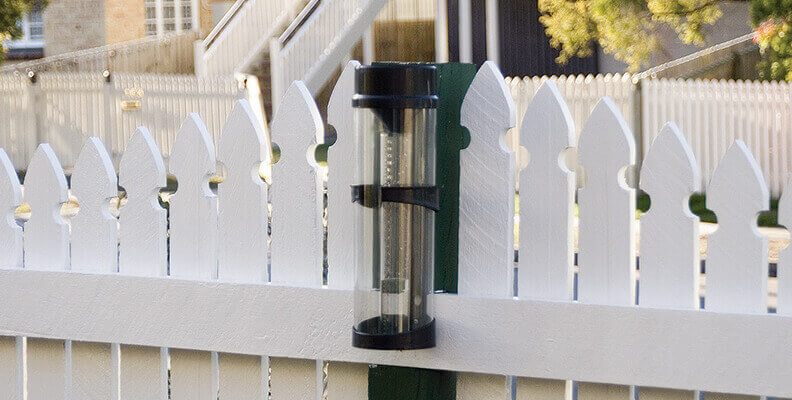 Are You Looking for More Details or Other Products?
Download and view our latest catalogue.