Neta products have been watering lawns and gardens for more than 70 years. Today, our diverse range of pop-up sprinkler systems, impact sprinklers and shrub adaptors are keeping Australian and New Zealand lawns green all year round.
Not only are they a cost-effective solution for the practical gardener, but they also save plenty of time on mundane garden watering tasks.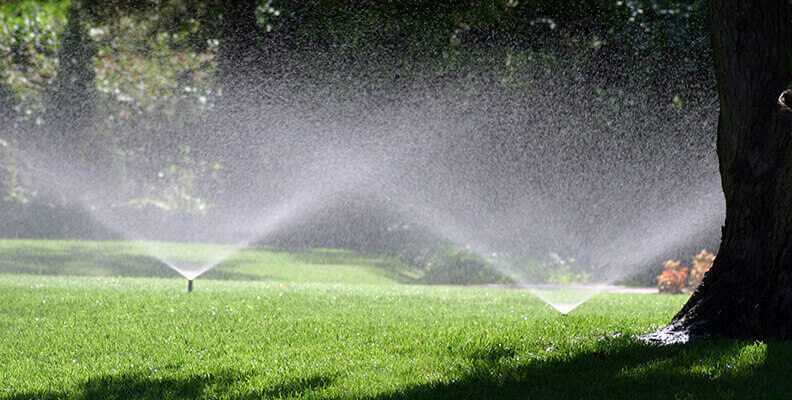 Are You Looking for More Details or Other Products?
Download and view our latest catalogue.