At Neta, our range of garden hose storage includes hose hangers, reels and trolleys – each designed to keep your garden hose neat, tidy and out of the way when not in use.
From compact and lightweight hose hangers to retractable hose reels, we have a product perfect for every type of gardening need and budget.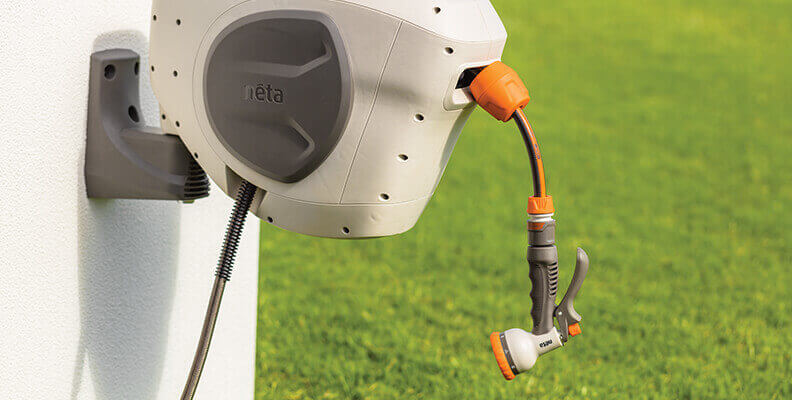 Are You Looking for More Details or Other Products?
Download and view our latest catalogue.