Keep your plants well-watered without being wasteful. Neta Drip Lines deliver water where it's needed the most – directly to the root systems. 
Eliminate ground evaporation and reduce water waste while ensuring plants receive an adequate supply of hydration for healthy, green plants all year round.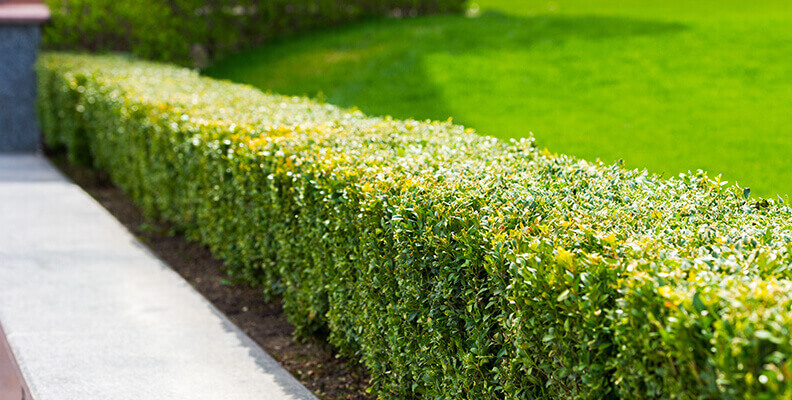 Are You Looking for More Details or Other Products?
Download and view our latest catalogue.