The Neta Clear Vinyl Tube is a versatile product that provides a handy range of applications in the garden and around the home.
Made from food grade material, this general purpose transparent tube is available in bulk and cut-to-length.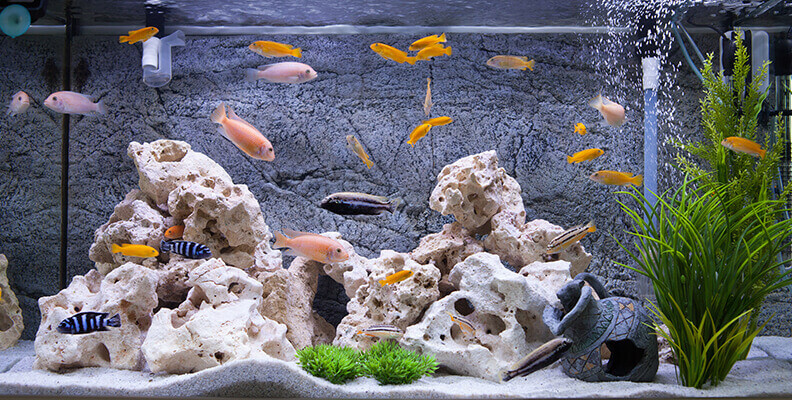 Are You Looking for More Details or Other Products?
Download and view our latest catalogue.