The Neta range of Brass Hose Fittings is designed to suit harsh Australian and New Zealand conditions. Made using solid brass and available in 12mm and 18mm fittings, their quality and durability is backed by the "Neta No Break 20 Year Guarantee".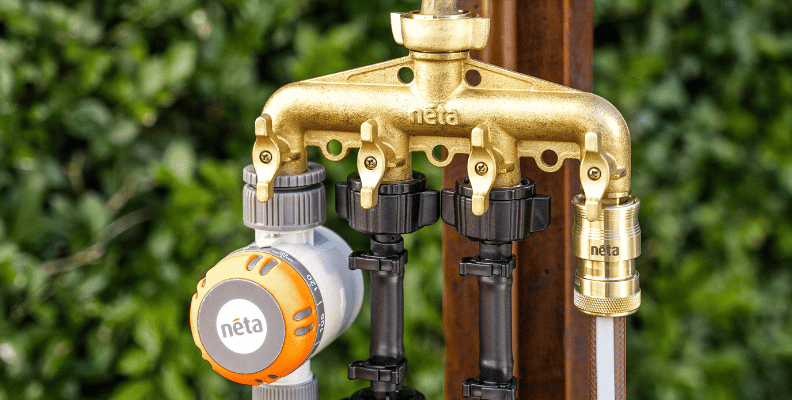 Are You Looking for More Details or Other Products?
Download and view our latest catalogue.