4mm-6mm Fittings & Accessories
The Neta range of 4mm to 6mm Fittings and Accessories are designed to keep hanging baskets, window boxes and plant pots well-watered throughout the year.
Available in the form of joiners, elbows, tees and crosses, they cater to all configuration needs.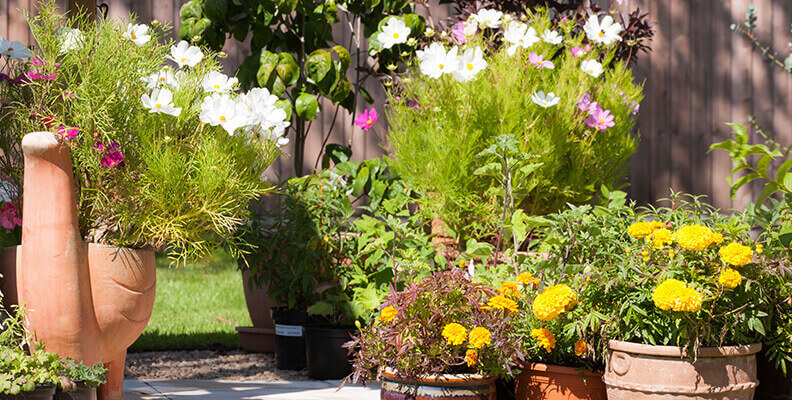 Are You Looking for More Details or Other Products?
Download and view our latest catalogue.